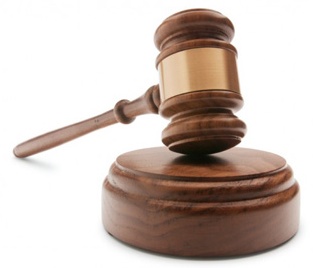 Washington Post
By Sarah Halzack, Wednesday, December 18, 9:24
AM
Winchester-based manufacturer Trex said on Wednesday that a court has approved a settlement in a nationwide class-action lawsuit that alleged that some of the company's composite decking products were defective.
According to the terms of the settlement, Trex is to provide qualified claimants with a cash payment or the chance to receive other relief, such as a rebate certificate for its more recent product lines.
The suit alleged that certain Trex decking products were prone to mold growth or experienced color fading or color variation. To qualify for the relief, claimants must have purchased first-generation Trex composite products between August 1, 2004 and August 27, 2013 and must have experienced mold or color problems with the decking.
The settlement could cost Trex up to $8.3 million, plus $1.5 million in attorney fees for the plaintiffs.
In a filing with the Securities and Exchange Commission, Trex said it "denied any liability in the settlement and agreed to the settlement in order to avoid additional expensive, time consuming litigation."