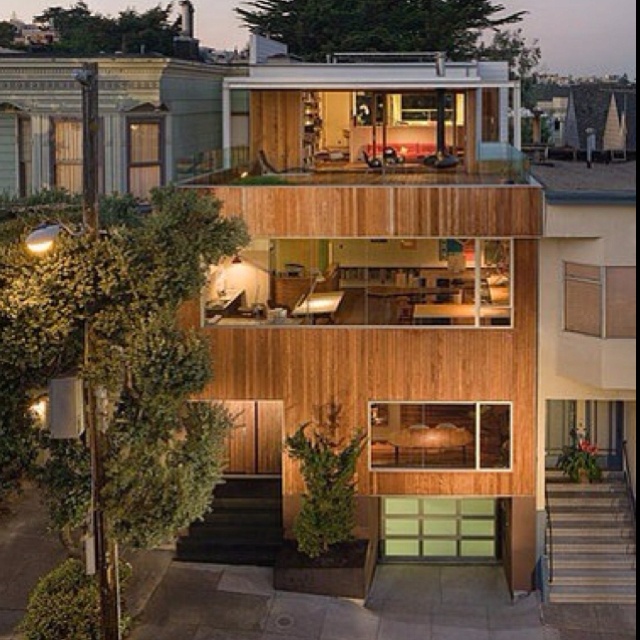 Redwood along with pertaining legendary looks for your construction project can make an impact ecologically contributing to a sustainable future. Local lumberyards have been increasingly cutting back on composite lumber. It is important to point out that composite is just a fancy word for plastic, which is incredibly bad for the environment. Besides often being a cheaper alternative initially, composites offer little upside as a building material, especially for the life of your project.
We are spearheading an initiative here at the Redwood Empire Company to get the word out about green building practices in the construction Industry. Long after you have tired of your composite deck, it won't be recycled; rather it will be put in a landfill. Composite decking manufacturers have stopped using the term maintenance-free when describing their products because of many costly lawsuits.
We have included a customer testimonial that was very displeased with the quality of their composite material.
"We installed an Azek deck in July 07 and loved it for the first summer. The second summer while out there cleaning it we noticed a lot of fading and an array of stains on the deck. We first contacted Azek and they told us it was environmental. Then we had a few of their reps out here to check it out and they agreed that we had a problem. I have been in contact with their Research and Development department for over a year because they are aware of this and are working to come up with a product that can bring the deck back to its "original" condition. They performed a "conditioning" treatment to it last week and while it was brought back to original condition, I was told this will be an ANNUAL APPLICATION" that will be necessary in order to keep my maintenance free deck looking good.
It has been explained to me…the spots that appear are from something that spilled whereby preserving the original finish in those particular spots. What actually causes it to look like a stain, is the "oxidation" that actually occurs on the deck (FADING) all around this spot. When wet the deck looks perfect but once dry all of the spots appear. They now offer a warning to be careful with sunscreen and bug repellent which seem to be the culprits. Now…this is an outdoor, backyard product…who doesn't use sunscreen or bug repellent out while enjoying their pricey deck!!
We thought we were buying a "maintenance free" deck and we paid a premium for the product. Now we have to wait until this product that they are working on in research and development hits the market to make are deck look as beautiful as they advertised that it would!!"
Make sure you so research before deciding a building material for your project, you do will find that Redwood Empire Company lumber is the perfect choice.