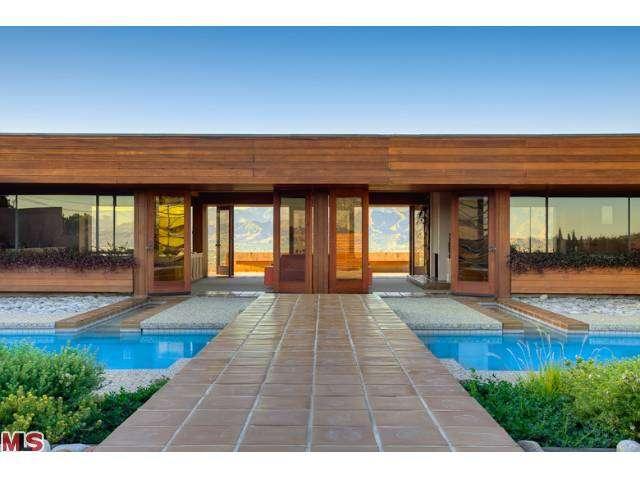 Today we are showcasing a Hollywood Hills home by architect Donald Hensman.
Entry to this redwood-and-glass masterpiece is via a paved bridge over a fifty-foot-long pool.
This was Hensman's own residence.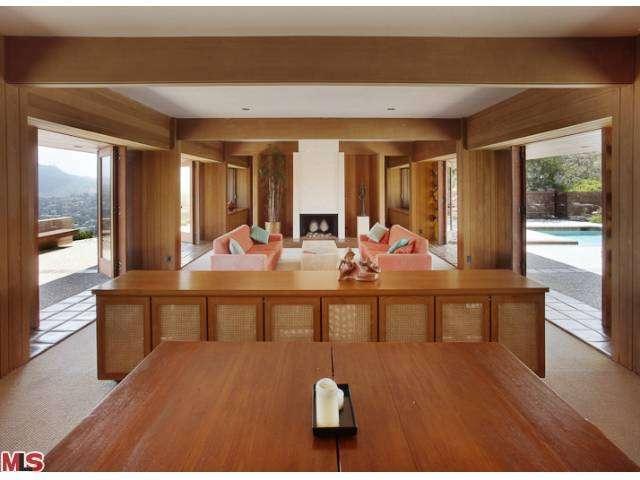 The 1,658-square-foot home is divided into two spaces: a public area with dining/living room and kitchen, and a master suite lined with windows and double-wide glass doors.
As with all the great Hensman designs, indoor and outdoor spaces flow together seamlessly.  
Materials such as redwood, teak, tile, and stone give the house an earthy, organic feel.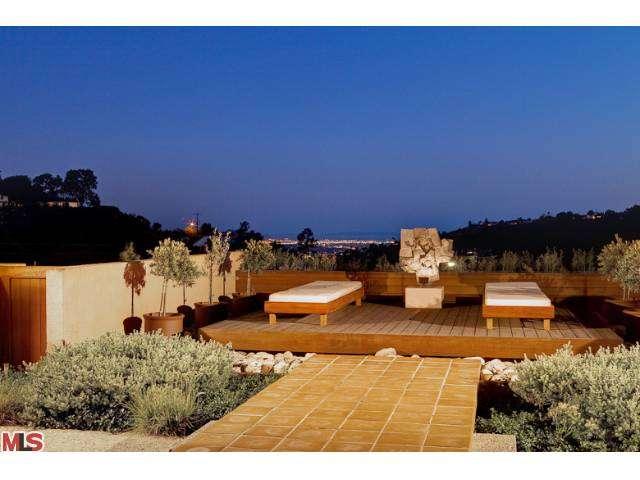 One side of the house gives a view of the San Fernando Valley, while the other side shows you the Los Angeles Basin and the Pacific Ocean.
We'll post more pix of this fabulous home tomorrow.