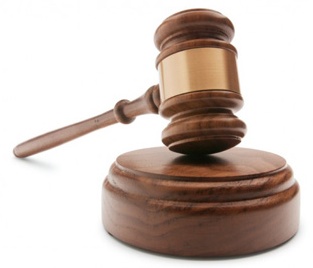 A California federal judge in late August granted preliminary approval to a class action settlement in which Trex Co. Inc. will pay $8.25 million to settle accusations that the company sold defective decks that were prone to discoloration.
The initial Trex class action lawsuit was brought by 11 plaintiffs across the country who alleged that the wood-plastic composite decks purchased from Trex were subject to fungal spotting and discoloration. According to the product's 25-year warranty, the decks would not suffer from material defects or damage from fungal decay. Trex denied the allegations, insisting that the fungal damage was related to environmental factors that were not covered by the warranty.
According to the terms of the Trex class action settlement, customers who purchased one of the Trex decks from August 2004 until the present will be able to choose between cash, partial cash refunds and reimbursements.
This class action lawsuit was the second faced by Trex in recent years. Several years ago, Trex settled a previous class action lawsuit related to allegations that its first-generation Trex and Timbrex decking were susceptible to rotting and splintering. Under the terms of that settlement agreement, Trex had to replace Class Members' products and was required to stop advertising that its products were maintenance-free and did not require sealant. In 2010, Trex agreed to a class action settlement over allegations that its decking and railing material were subject to flaking.