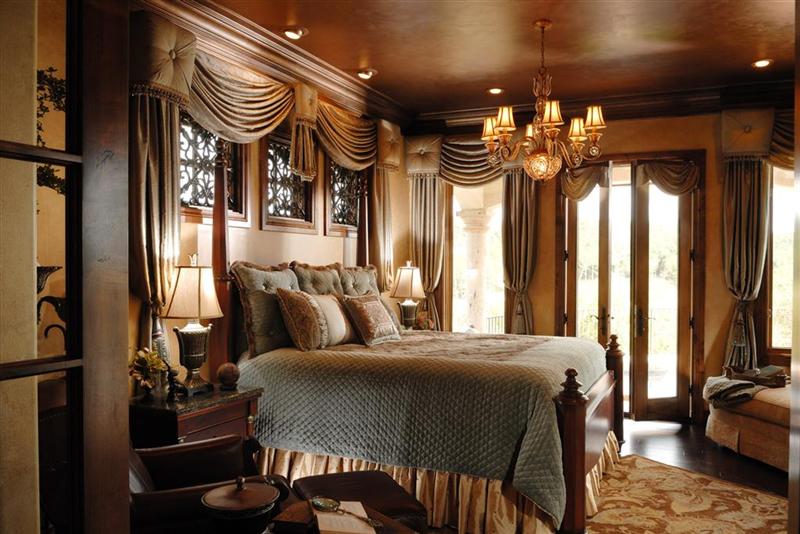 Architects and homebuilders are using
Redwood
for not only its beauty but for its form, pattern, color and texture. Whether you are in the process of redesigning your home from the ground up or just putting on the finishing touches choosing Redwood for your interior will make your home a showcase for neighbors, friends and family.
"Rich beautiful hues combined with the security that you won't have to worry as much about maintenance is why we recommend Redwood for your home. Not only is Redwood the best looking but it has a natural elegance that is unparalleled" –Steve Burdick of Redwood Empire
It's important to understand your design limitations. Be familiar with the size and scale of the room. Also, consider your environment and respond to it. Whether you're in the city or the countryside, it helps to take a cue from your surroundings. In turn, you can narrow down your choices based on the context of your space. 
The richness and variety of color is absolutely second to none in the industry. Remember that we have a variety of lumber to fit any interior design project that you encounter.
Of paramount importance is figuring out whether you are going to do it yourself or leave it to a professional. You may be able to cut down on costs choosing
DIY
but the expertise and craftsmanship that a contractor can bring to the proverbial table do will most likely be more than you can handle on your own.