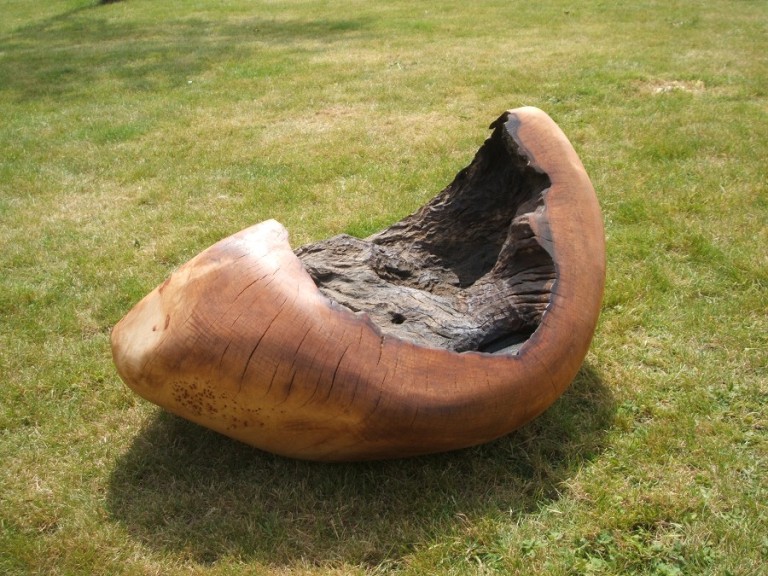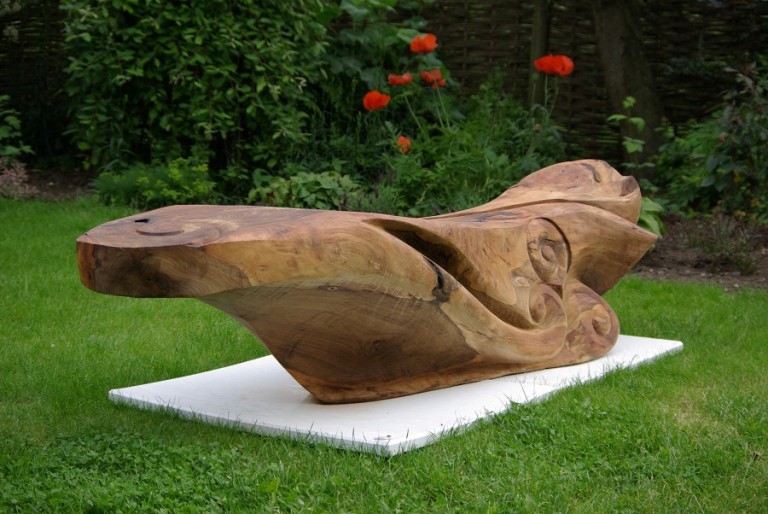 Before discovering his passion and talent for wood sculpting, Martin worked as a tree surgeon
in England and New Zealand so he's always had an affinity with wood.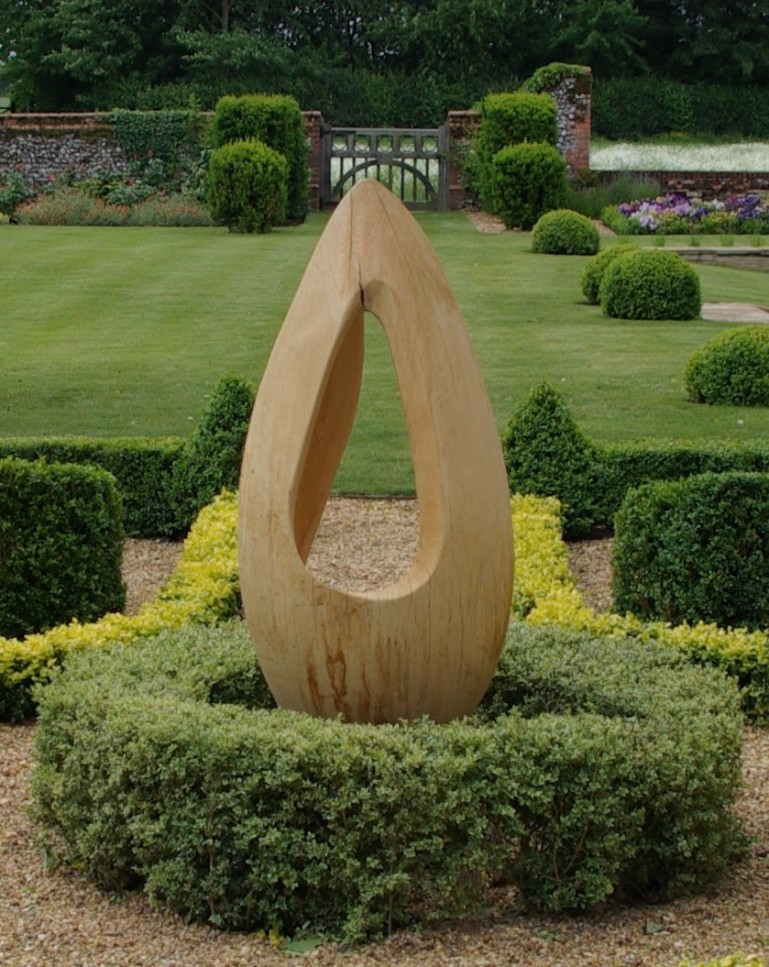 His work is very much influenced by his time in New Zealand where he learned about the ancient
Maori culture and the ethos behind his sculpture is the Maori Koru which represents life, regeneration
and new beginnings.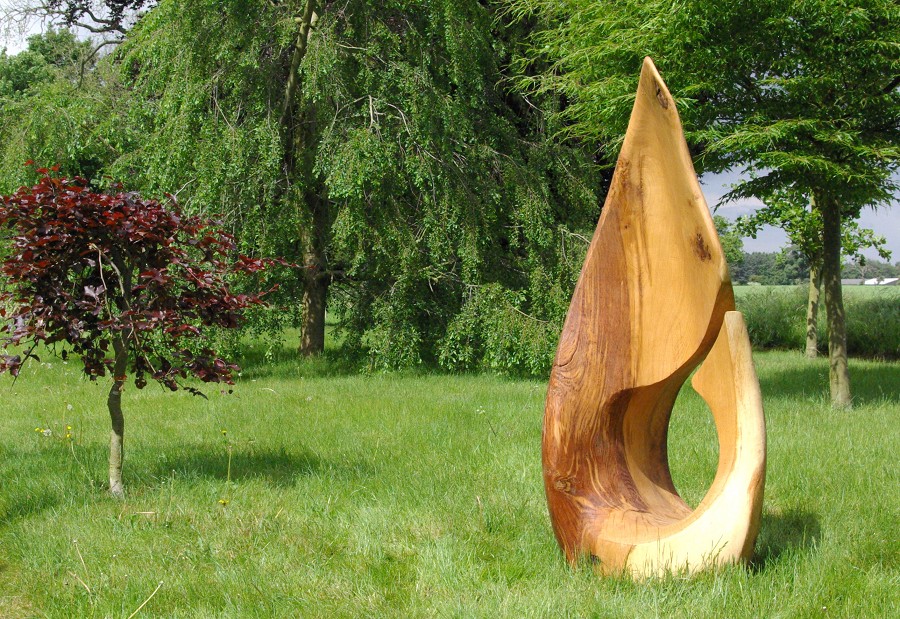 The wood for the sculptures comes from dead or diseased trees sourced locally to him.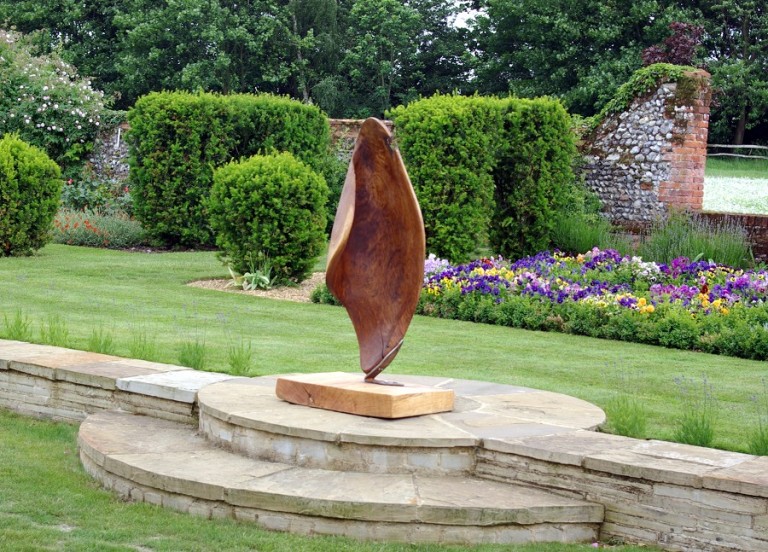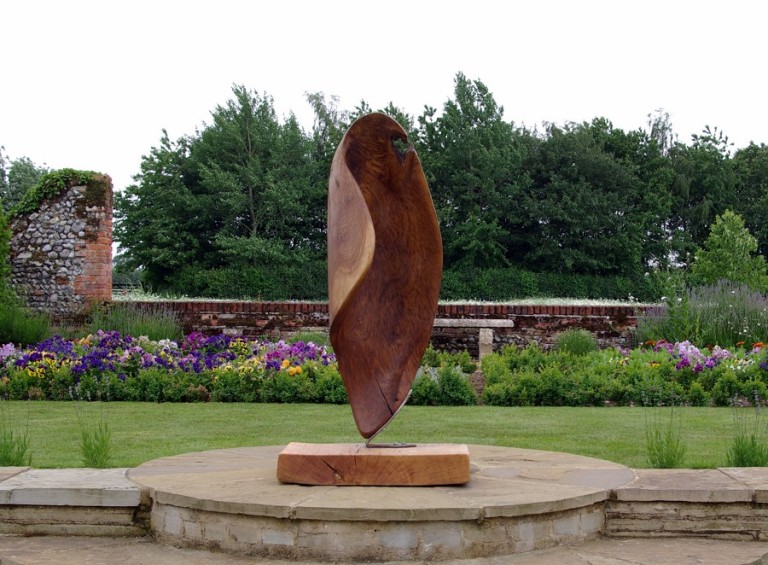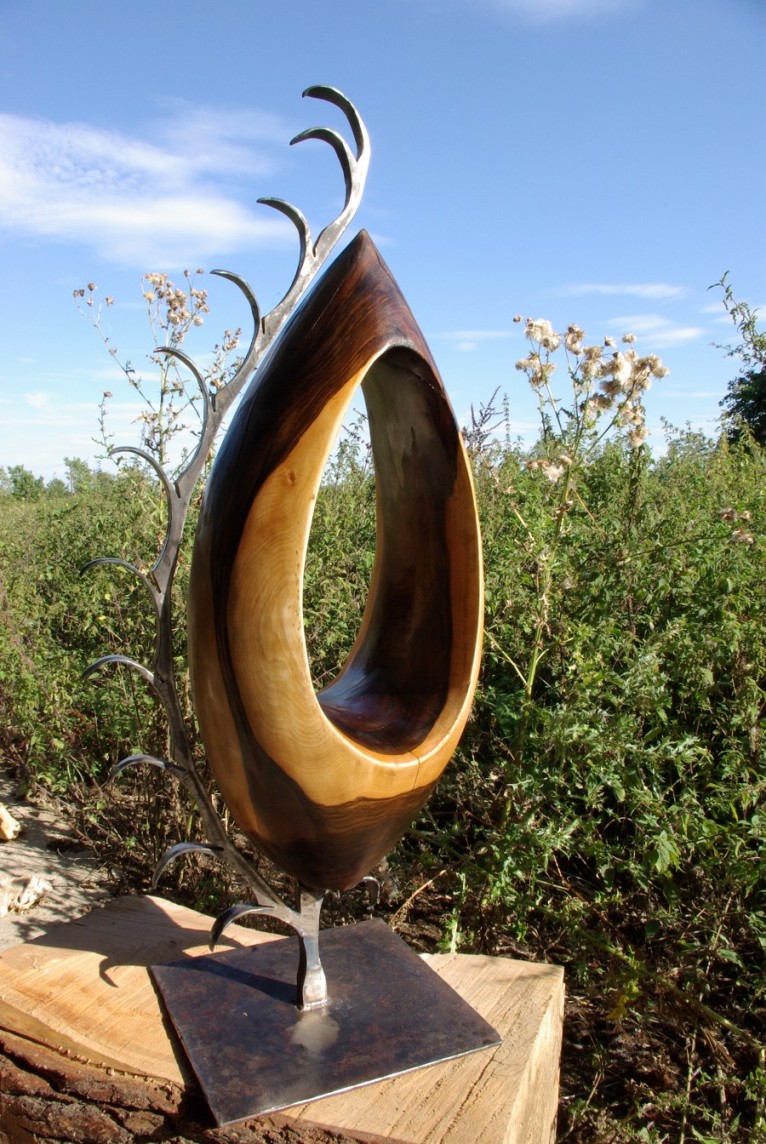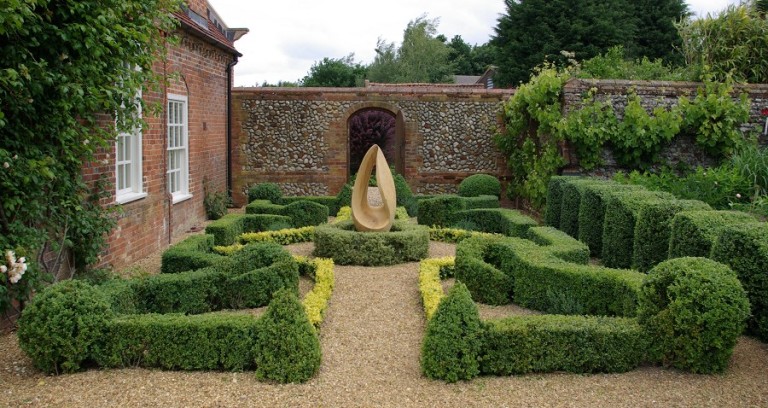 Find out more about the art of Martin Pigg at http://www.naturalsculpture.co.uk/index.htm
Images: Martin Pigg